Introducing Social Snap!
By Branko
Updated on May 17, 2019
87 Shares
After months and months of long nights and hard work, we're excited to announce our latest and greatest WordPress project — Social Snap!
Social Snap is brought to you by the same team behind HB-Themes. We created the HighEnd WordPress Theme that has sold over 36,000 times! We've learned a thing or two about what customers need to be successful with their websites after helping tens of thousands of customers. 😉
We set out to build Social Snap because we felt like an integral part of making sites modern and gives our users the ability to leverage the new web is by utilizing the power of social media. There are a few other social sharing WordPress plugins on the market but none that provided everything we were looking for. We felt like this was a massive opportunity for us to enter the competitive space and truly make something special for the WordPress community.
We can't wait to share this with all of you and we're eager to hear your feedback on our new product.
You can get 20% off any Social Snap plan by using save20 coupon. Try it today and if you don't like it we'll refund 100% of your money within 30 days. There's also a Lite version available on WordPress Plugins Repository.
If you want to promote Social Snap, please become a partner by joining our affiliate program.
Happy sharing! 😉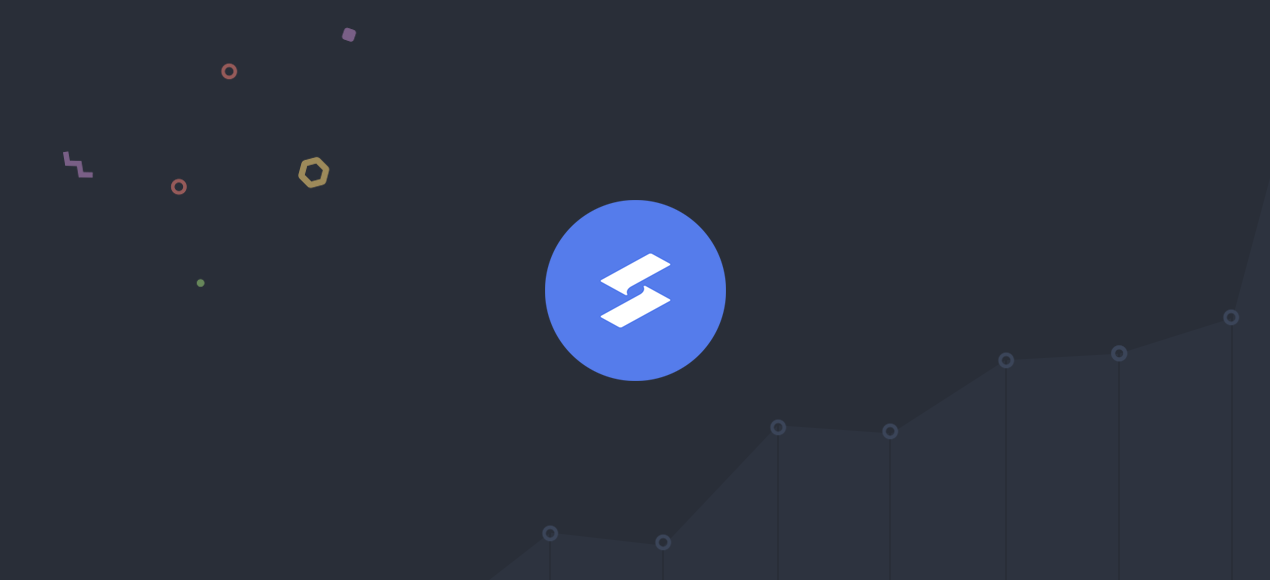 Written by Branko
Branko is the Co-Founder of Social Snap and HB-Themes. He focuses on pixel perfect design and frontend development.
Stay in the loop!
Sign up to receive emails for the latest Social Snap updates, features, and news.